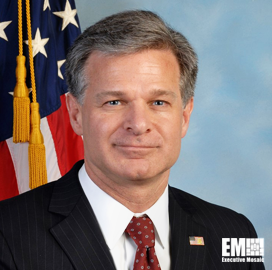 Christopher Wray,
Director,
FBI
Christopher Wray Says FBI Depends on Industry Support to Combat Cyber Threats
Christopher Wray, director of the FBI, has assured commercial firms that it is safe to inform his organization about cyber intrusions.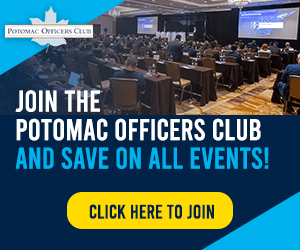 He told attendees of a Mandiant event in Washington, D.C., that public-private partnerships are vital to the government's threat response. Wray referenced information-sharing efforts with Mandiant after the 2021 Colonial Pipeline ransomware attack, which he said facilitated the identification of the perpetrators.
Mandiant is a cybersecurity company that aided in managing the post-incident investigation. The attack was attributed to DarkSide, a Russia-based hacker group.
Wray noted that it is increasingly difficult to distinguish between activity by cybercriminals and adversarial nation-states, CNBC reported Monday.
He also warned that such threat actors are starting to use artificial intelligence to augment their hacking capabilities.
At an FBI summit in July, Wray revealed that China has been using AI to steal personal and corporate data. He warned that the adversary is now building datasets to train machine-learning models to strengthen cyberattacks.
Category: Cybersecurity
Tags: artificial intelligence Christopher Wray CNBC cybersecurity FBI Mandiant public-private partnership