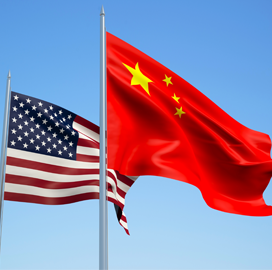 Adversary espionage
capabilities
CIA Director Urges US to Outpace China on Artificial Intelligence
William Burns, director of the CIA, has called for the United States to outpace adversaries such as China in the realm of artificial intelligence, which he described as transformative for spying efforts.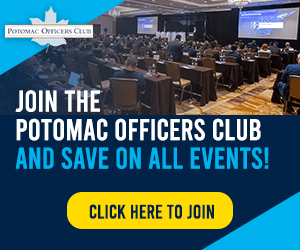 Speaking at a recent Ditchley Foundation event, he explained that AI can be used to identify trends in open-source information. Burns warned that adversaries are rapidly working to take advantage of such technology and data.
He emphasized that AI could enable agency workers to focus on gleaning insights from data for policymakers.
Burns, a past Wash100 awardee, recommended that partnerships with the private sector be formed to keep up with adversaries' progress on artificial intelligence and other emerging areas. He brought up CIA Labs, a research and development initiative with a focus on cooperation with industry and academia, Global Government Forum reported Monday.
Lakshmi Raman, the agency's director of AI, has echoed Burns' comments regarding the potential threat of the technology in adversaries' hands. She said at a Potomac Officers Club event in February that autonomous tools amplify China's efforts to expand in the space and cyber domains.
Category: Defense and Intelligence
Tags: artificial intelligence China CIA Defense and Intelligence espionage Global Government Forum William Burns