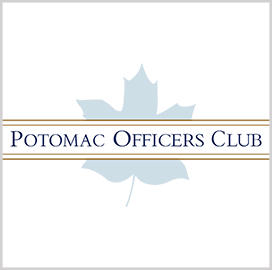 Digital space
competition
CIA Seeking to Outmaneuver Adversaries in Digital World
The Central Intelligence Agency's Directorate of Digital Innovation plays a critical role in helping the U.S. outmaneuver its adversaries in the digital sphere amid the exponential increase of data, according to Jennifer Ewbank, the CIA's deputy director for innovation.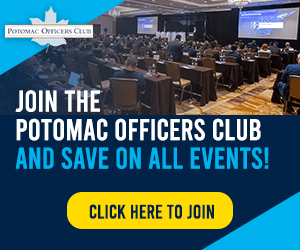 Ewbank noted at The Cipher Brief's Annual Threat Conference that DDI is now focused on the art of espionage and unlocking new insights that can put the U.S. ahead of countries such as China, Russia, Iran and North Korea, as well as ransomware groups that target critical U.S. infrastructure.
According to the official, the countries mentioned pose a significant risk to the U.S. because of the sheer size and capabilities of their cyber programs, The Cipher Brief reported.
"Our own competitiveness as an intelligence service and an intelligence community will depend on how fast we turn this evolving digital landscape to our own advantage relative to our adversaries," Ewbank said.
In order to prevail against adversaries, she stated that the U.S has to be bold in developing new tradecraft, tools, platforms and other mission solutions that provide decisive operational advantages.
Success in the digital world, Ewbank explained, hinges on the country's ability to project future requirements and beat competitors to the finish line. Doing so requires investments in innovation and partnership with the private sector, she added.
DDI has been establishing innovation hubs with the goal of identifying the best commercially available solutions in the areas of artificial intelligence and machine learning. Additionally, Ewbank told attendees at the conference that DDI is exploring new acquisition authorities to adopt ideas and solutions more rapidly.
Category: Digital Modernization
Tags: big data CIA digital modernization Directorate of Digital Innovation Jennifer Ewbank The Cipher Brief