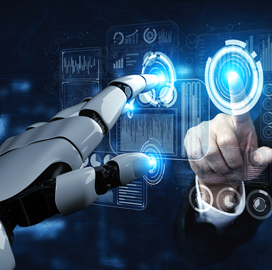 Open-source intelligence
processing
CIA to Roll Out ChatGPT-Like Tool Across Intelligence Community
The CIA is gearing up to deploy an artificial intelligence tool similar to OpenAI's ChatGPT that can support analysts sifting through open-source data.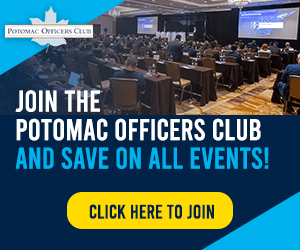 The United States government wants to improve how it processes large amounts of publicly available information and to surpass China, which is trying to lead AI development by 2030, Bloomberg reported.
Randy Nixon, director of the agency's Open Source Enterprise Division, said the chatbot will provide users with the original source of a given piece of information. He emphasized that having a chat feature can accelerate intelligence distribution.
Rollout of the tool is expected to encompass all 18 intelligence community organizations. The CIA has not discussed what model the chatbot will be built on or how it can prevent information from leaking online.
To ensure that such technology respects privacy, experts have called for AI applications to be secure by design and for their components to be listed in bills of materials.
Meanwhile, the federal government has been working to ensure that public-sector use of AI is responsible.
Category: Defense and Intelligence
Tags: artificial intelligence Bloomberg chatbot China CIA Defense and Intelligence Intelligence Community open-source intelligence