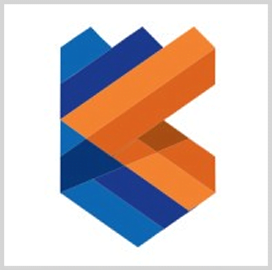 Cigent Technology
Cigent Technology Introduces Solution to Shield Corporate, Government Systems From Cyber Attacks
Cigent Technology, a startup backed by In-Q-Tel, has launched its Cigent Data Defense platform, a solution designed to protect individuals as well as companies from malicious insiders, data theft and ransomware attacks.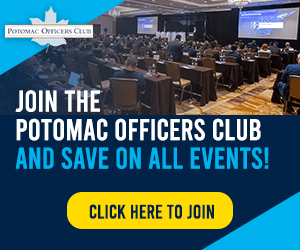 The technology was originally developed for use by government and military organizations. However, Cigent announced Tuesday that Cigent Data Defense can now be used by the commercial sector, including corporate enterprises and small-to-medium-sized businesses.
The technology addresses the challenge of protecting data from any threat vector, Cigent said.
The solution is enabled by the company's Dynamic Data Defense Engine Windows-based software solution and self-defending Secure Solid-State Drives.
D3E for Windows is data defense software that relies on file-level zero trust access controls. The solution is designed to protect sensitive files against all kinds of threats. Using multi-factor authentication and encryption, the D3E software is capable of protecting information from data theft or ransomware even when and if a system has been compromised.
Meanwhile, the self-defending SSDs are equipped with a firmware-based Keep Alive sensor that locks secure drives and D3E-protected files should the D3E software get disabled or bypassed. The SSDs can also detect unauthorized attempts to access sensitive data and files.
According to Tanner Johnson, the principal analyst for data security and internet of things cybersecurity at industry research firm Omdia, the frequency and severity of large-scale data breaches are increasing exponentially as the world becomes more interconnected.
Cyber criminals are always working to exploit any vulnerability that could grant them access to steal, destroy or ransom information, Johnson added, noting that security solutions such as those offered by Cigent help develop a comprehensive line of data security defense.
A study from Cybersecurity Venture predicts that by 2025, cybercrime could have a multi-million-dollar effect on the global economy.
One of the most recent cybersecurity incidents is the Solar Winds hack, which affected both companies and government agencies, including the departments of Homeland Security, Treasury, State and Commerce.
Category: Cybersecurity
Tags: Cigent Data Defense Cigent Technology commercial sector cybersecurity D3E software data security defense data theft government In-Q-Tel information protection Omdia ransomware Secure Solid-State Drives Tanner Johnson