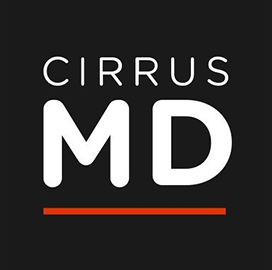 Virtual care platform
CirrusMD Expands VA Health Chat to Connect More Veterans to Health Care Providers
CirrusMD is expanding the VA Health Chat app to provide more veterans with the capability to connect with Department of Veterans Affairs-accredited clinicians. The company delivered the virtual care platform to the VA under an agreement with Iron Bow Technologies, which holds a prime contract with the agency. Three new Veterans Integrated Service Networks will be added to the VA Health Chat to allow nearly 4.8 million veterans to communicate with VA health care staff through text or chat using their mobile devices, CirrusMD said.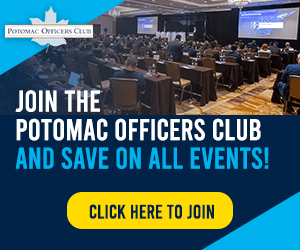 VISNs covering North Carolina, Virginia, Arkansas, Louisiana, Mississippi, Alaska, Idaho, Oregon and Washington and the veterans residing in the said locations will have access to the app by the end of 2022.
The platform connects users to VA medical team members, including schedulers, nurses, administrative representatives, pharmacists and physicians, to receive medical advice for a minor injury or illness, ask questions about prescriptions or schedule appointments. VA Health Chat also allows health care providers to perform video calls on the app, if needed. With the expansion, the telehealth services are extended until 2023.
According to CirrusMD, the app was built to serve veterans with mobility issues or health care conditions that prevent them from visiting a VA facility and those that may not have access to reliable connectivity to conduct a video conferencing telemedicine session.
Category: Federal Civilian
Tags: CirrusMD Department of Veterans Affairs expansion federal civilian Iron Bow Technologies VA Health Chat virtual care