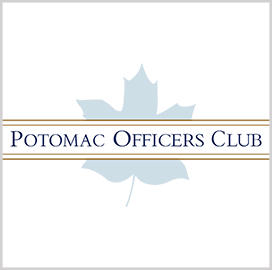 FedRAMP designation
CirrusMD Receives FedRAMP In Process Designation for Telehealth Platform
Virtual primary care provider CirrusMD has secured a Federal Risk and Authorization Management Program In Process status for its integrated telehealth platform. The designation was made possible through the company's partnership with the Department of Veterans Affairs.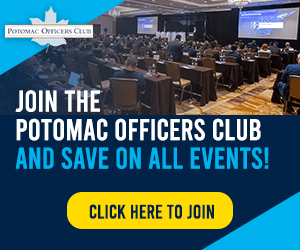 CirrusMD currently provides veterans in the U.S. and its territories access to health care services. Once the company achieves FedRAMP Authorization, other government agencies will be able to access the company's health care platform.
The organization also has a partnership with Iron Bow Technologies where the two companies expand the availability of VA Health Chat. The platform allows veterans to connect with VA's health care team and access virtual care services through secure text, CirrusMD said Tuesday.
CirrusMD will continue working with the VA and security and compliance services provider RISCPoint to secure full authorization within 12 months.
Kevin McElhinney, vice president of engineering at CirrusMD, said the company's platform is designed to improve whole-person care delivery and is expected to provide services on demand. Jacob Nix, the CEO of RISCPoint, stated that the company's team will work with CirrusMD's team to ensure that the latter's best practices will align with other standards.
FedRAMP ensures that commercial cloud offerings are safe for government use. The FedRAMP In Process designation means a commercial cloud service provider is aiming for full authorization, which would then allow it to provide offerings to the government.
CirrusMD offers a platform that allows patients to talk to physicians through a text-based application. The company is headquartered in Denver.
Category: Digital Modernization
Tags: CirrusMD Department of Veteran Affairs digital modernization FedRAMP Iron Bow Technologies Jacob Nix Kevin McElhinney RISCPoint telehealth platform