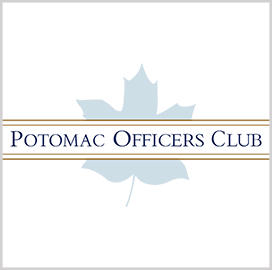 Critical infrastructure
security
CISA Adds ICS Security Experts to Joint Cyber Defense Collaborative
The Cybersecurity and Infrastructure Security Agency announced that it has added industrial control system specialists to the Joint Cyber Defense Collaborative public-private partnership.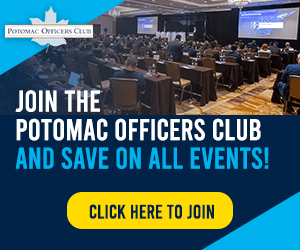 Created in August 2021, JCDC serves as a platform for the federal government, local governments and the private sector to jointly develop whole-of-nation cybersecurity plans.
JCDC's mission is to facilitate the dissemination of cybersecurity guidance and enhance the security of national critical functions, according to CISA's website.
The initial members of the JCDC-ICS team include Bechtel, Claroty, Dragos, GE, Honeywell, Nozomi Networks, Schneider Electric, Schweitzer Engineering Laboratories and Xylem, CISA announced Wednesday.
CISA Director Jen Easterly, a 2022 Wash100 winner, said that cyber threats to industrial control systems in critical infrastructure sectors are among the agency's greatest challenges.
"Ensuring their security and resilience must be a collective effort that taps into the innovation, expertise and ingenuity of the ICS community," Easterly told members of the ICS community at a conference in Miami.
CISA said that the new JCDC participants will help build plans to protect control systems, inform federal guidance on protecting ICS and operational technology and contribute to real-time public-private operations.
According to cybersecurity professionals in the private sector, JCDC played a key role in mitigating the impact of the Log4j vulnerability that affected a wide range of applications.
Brad Arkin, senior vice president and chief and trust officer at Cisco Systems, previously said that JCDC guided companies on the allocation of their cybersecurity resources as developers worked on a fix for Log4j.
Category: Cybersecurity
Tags: Brad Arkin CISA cybersecurity industrial control system Jen Easterly Joint Cyber Defense Collaborative public-private partnership