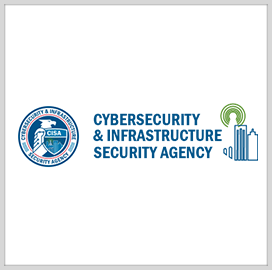 Joint collaborative
environment
CISA Advisory Committee Focuses on Strengthening Cyber Resilience of Critical Infrastructure
The Cybersecurity and Infrastructure Security Agency's advisory committee is exploring ways to enhance the cyber resilience of critical infrastructure. In a recent interview, CISA Deputy Director Nitin Natarajan said reducing systemic risks to critical infrastructure is among the agency's priorities for 2023.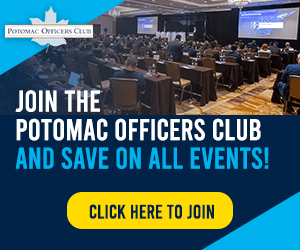 The Cybersecurity Advisory Committee met in March and discussed its efforts to help CISA secure such systems, including reviewing the agency's plan to form a joint collaborative environment that would enable the private sector and the government to exchange information and analyze data to build national security resilience, The Cyber Edge reported.
CSAC, which currently has 34 members, provides recommendations to CISA leaders, including Director Jen Easterly. According to Natarajan, new members were added to the committee to bring in different perspectives and help the committee tackle some cyber-related priorities.
The latest additions include Robert Scott, commissioner of the New Hampshire Department of Environmental Services; Brian Gragnolati, president and CEO of Atlantic Health System; and Cathy Lanier, senior vice president and chief security officer of the National Football League.
At the AFCEA DC Chapter's Technology Summit in April, Natarajan said CISA views everybody as a potential cyber victim, noting that malicious cyber actors are now targeting small businesses and small rural communities.
Category: Cybersecurity
Tags: cybersecurity Cybersecurity Advisory Committee Cybersecurity and Infrastructure Security Agency Nitin Natarajan The Cyber Edge