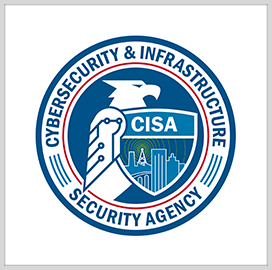 Leadership appointments
CISA Appoints Government, Industry Veterans to Cybersecurity Leadership Roles
The Cybersecurity and Infrastructure Security Agency has named two senior leaders who will take on leadership roles in the agency's cybersecurity division. CISA welcomed Andrew Scott as associate director for China operations and David Carroll as associate director for mission engineering. Scott and Carroll bring with them years of experience across government and industry, CISA said.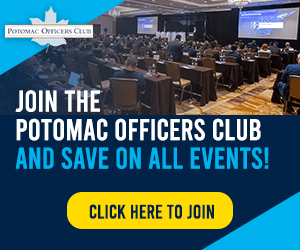 Prior to his appointment at CISA, Andrew Scott served the National Security Council as special assistant to the president and senior director for cyber policy. Scott also served the government in various capacities, including analytic manager, director for international cyber policy and cybersecurity and technology policy analyst, according to his LinkedIn profile.
Carroll was previously an information warfare officer at the Office of Naval Research Reserve Component. He led Google Cloud Engineering's technical program management, focusing on the administration, security and trust features of Google Workspace. Carroll was also technical director at the U.S. Navy's chief digital transformation office.
Category: Cybersecurity
Tags: Andrew Scott CISA cyber efforts cybersecurity David Carroll People's Republic of China SLTT