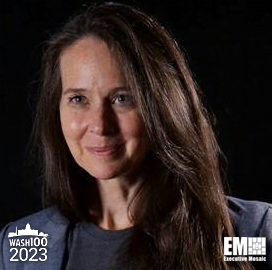 Jen Easterly
Director
CISA
CISA Chief Discusses Risks Posed by Artificial Intelligence
Security experts have expressed their concerns about the rapid development of artificial intelligence given its dual nature of being a powerful capability and weapon. Cybersecurity and Infrastructure Security Agency Director Jen Easterly, a 2023 Wash100 Awardee, warned on Friday during the Modern Conflict and Emerging Threats Summit about how adversaries could carry out cyberattacks or deploy deep fakes using AI technology such as Open AI's ChatGPT, with the more powerful ChatGPT-5 likely to be released before the United States 2024 election, CyberScoop reported.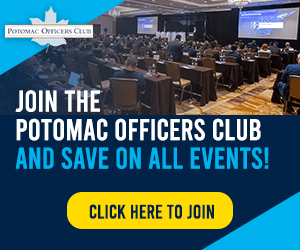 CEOs of AI companies, including Google, Microsoft and OpenAI, met with President Joe Biden and other officials on Thursday and committed to opening their models during the Defcon hacking conference in August and cooperating with the government in its effort to address AI security risks.
CISA intends to take advantage of AI for code translation and review but the agency has yet to come up with ways and means to reduce if not eliminate the threats posed by AI through language models. The Department of Homeland Security has ordered the creation of an internal AI Task Force to maximize the use of AI while countering its risks.
Category: Cybersecurity
Tags: artificial intelligence ChatGPT CISA cyber weapons CyberScoop cybersecurity Jen Easterly