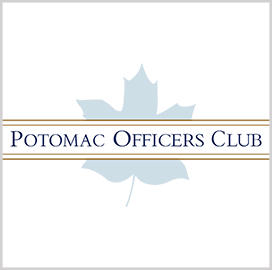 Cyber workforce
CISA Civilian Reserve Proposal Challenged By Government Labor Union
The American Federation of Government Employees is challenging a potential amendment to the 2023 defense spending bill that would set up a civilian reserve at the Cybersecurity and Infrastructure Security Agency. Legislation introduced by Sens. Jacky Rosen and Marsha Blackburn requires the CISA director to test a new 180-day employee designation that lets ex-government workers skip a competitive hiring process when responding to significant cybersecurity incidents, Nextgov reported Monday.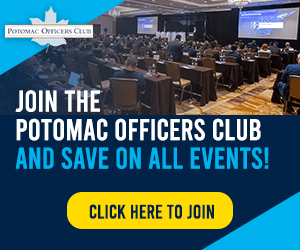 In a letter addressed to members of the U.S. Senate, AFGE said that granting temporary employment would cause a conflict of interest by enabling reservists and their private employers to access federal programs. The union added that any benefits to the government would be insufficient given the short timeframe.
AFGE pointed out that a House of Representatives version of the bill would require reservists to privately disclose potential conflicts by classifying them as special government employees but argued that the provision would not guarantee full compliance. John Anderson, the union's legislative director, told Nextgov that the stipulation would not be enough without public access to reservists' records.
Opposition to the measure comes amid urgent efforts to boost the federal cybersecurity workforce. Earlier in October, the Office of the National Cyber Director posted a request for information soliciting equitable paths to filling 714,000 empty cyber positions throughout the government. To address a growing shortage of talent, ONCD is developing a strategy centered around training and collaboration.
Category: Cybersecurity
Tags: American Federation of Government Employees cyber workforce cybersecurity Cybersecurity and Infrastructure Security Agency Nextgov