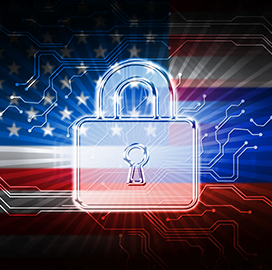 Ransomware attack
CISA Director Highlights Agency Initiatives to Strengthen Cyber Defenses
The Cybersecurity and Infrastructure Security Agency has made improvements in ensuring the security of U.S. critical infrastructure since a ransomware attack hit Colonial Pipeline.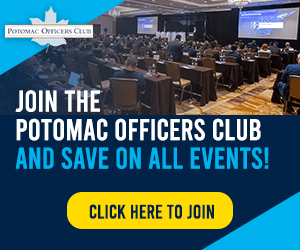 CISA Director Jen Easterly, a two-time Wash100 awardee, said that, following the incident, the agency recognized the need for organizations to have easy access to actionable and timely cybersecurity information and the importance of having cross-agency partnerships and collaborations with industry.
To strengthen the cyber defense of critical infrastructure, the agency developed stopransomware.gov, a one-stop location for resources to tackle ransomware; launched the Joint Ransomware Task Force; and established the Joint Cyber Defense Collaborative, Easterly noted in a statement posted on CISA's website.
According to the agency director, the JCDC enabled partnerships with over 25 major pipeline operators and industrial control systems partners to protect operational technology systems from attacks. The group also played a key role in defending critical infrastructure from potential Russian cyberattacks as part of CISA's Shields Up campaign.
The attack on Colonial Pipeline in May 2021 resulted in the gas pipeline shutdown and fuel and energy supply shortages across the East Coast.
Category: Cybersecurity
Tags: CISA Colonial Pipeline cybersecurity Jen Easterly ransomware