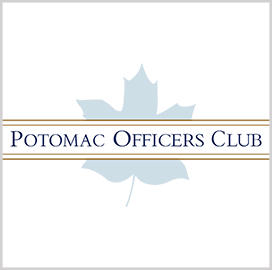 Cybersecurity partnership
CISA Director Says Partnership With Ethical Hackers Key to National Cybersecurity
Jen Easterly, the director of the Cybersecurity and Infrastructure Security Agency and a 2022 Wash100 winner, said the organization's partnership with the hacker community will be key in advancing national cybersecurity.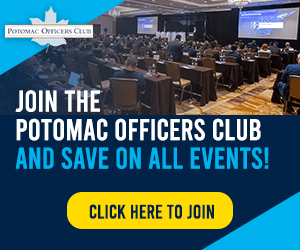 Speaking at the DEF CON 22 hacking conference, Easterly shared that CISA has had success in partnering with white hat hackers, and it is looking for ways to build on the relationship. She added that the work between the government and ethical hackers would ensure that players in the cybersecurity space would be properly guided and have the resources necessary to defend the country.
One of the key elements that the CISA director said is necessary for building relationships is humility. She said the government should recognize that it cannot solve cybersecurity problems on its own.
Easterly also noted that transparency is essential in promoting trust within the hacker community, FCW reported Tuesday.
Easterly also touted the efforts that cyber-focused councils, working groups and international partnerships have made to enhance capabilities. The official also discussed working with state and local governments and providing resources to small businesses.
The CISA director said the government is keen on working with members of the private industry who want to play a role in national cybersecurity. She pointed out that private-public partnerships are critical in shoring up the country's resilience.
Category: Cybersecurity
Tags: cybersecurity Cybersecurity Infrastructure Security Agency ethical hackers FCW hacker community Jen Easterly partnerships