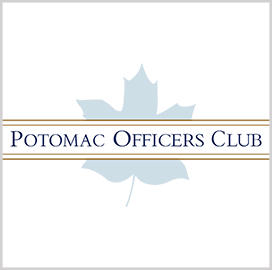 Cybersecurity cooperation
CISA Expands Cooperation Ties With Ukrainian Counterpart
Jen Easterly, director of the Cybersecurity and Infrastructure Security Agency and a 2022 Wash100 winner, announced that her agency has just expanded a cybersecurity memorandum of cooperation with the State Service of Special Communications and Information Protection of Ukraine. The U.S. official said she was "incredibly pleased" to sign the MOC as she warned of emerging cyber threats crossing borders and oceans, Homeland Preparedness News reported Friday.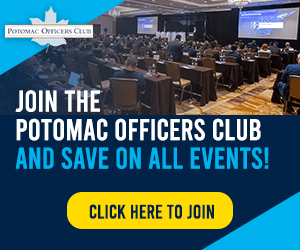 Easterly said that the expanded pact seeks to build on the existing relationship between CISA and SSSCIP for sharing information and working to establish global resilience against cyber threats. She explained that the broadened agreement provides for more information exchanges and sharing of best practices on cyber incidents, critical infrastructure security technical exchanges, and cybersecurity training and joint exercises.
During the MOC signing ceremonies, Easterly applauded the efforts of Ukrainian cybersecurity professionals to defend their nation against unprecedented Russian cyber aggression. CISA's director also lauded the Ukrainian people's resiliency and bravery amid the conflict.
For his part, Oleksandr Potii, deputy chairman of SSSCIP, said the MOC represents an "enduring partnership and alignment" in the defense of shared values through increased real-time information sharing across agencies and critical sectors. The Ukrainian official noted that the United States and Ukraine are the two countries upon which the greatest number of cyberattacks have been waged.
On its website, the SSSCIP said it hopes to study the methodology and practices employed by the U.S. to establish its critical infrastructure security. The Ukrainian agency added that it seeks to take part in joint cybersecurity projects with American allies.
Category: Cybersecurity
Tags: CISA cybersecurity Homeland Preparedness News Jen Easterly Oleksandr Potii Ukraine United States