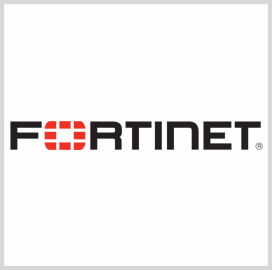 Cybersecurity consortium
CISA Expands Joint Cyber Defense Collaborative With the Addition of Fortinet
Sunnyvale, California-headquartered Fortinet has joined the ranks of the Cybersecurity and Infrastructure Security Agency's Joint Cyber Defense Collaborative, a group of government and commercial organizations working to strategize responses and remedies to various digital threats and vulnerabilities.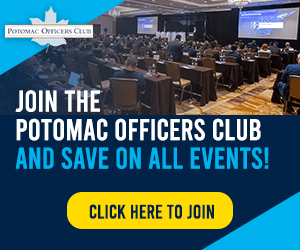 Cooperation between the public and private sectors under the JCDC is meant to strengthen the cybersecurity posture of the United States. Its founding members on the commercial side include Google, Amazon Web Services, Microsoft and Verizon.
As part of the JCDC, Fortinet is expected to utilize the threat research capabilities of its FortiGuard Labs subsidiary. FortiGuard uses artificial intelligence and machine learning for continuous monitoring services, Fortinet said.
Fortinet CEO Ken Xie touted his company's history of supporting public-private partnerships by providing cybersecurity expertise and intelligence. Other groups that Fortinet is a member of include the NATO Industry Cyber Partnership, Interpol Gateway and World Economic Forum Center for Cybersecurity.
In February, the company became a member of the Cybercrime Atlas Initiative, an information-sharing alliance targeted at combating illicit activities online.
Category: Cybersecurity
Tags: cybersecurity Cybersecurity and Infrastructure Security Agency FortiGuard Labs Fortinet Joint Cyber Defense Collaborative Ken Xie