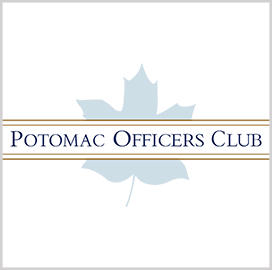 Cybersecurity advisory
CISA, FBI Urge Organizations to Monitor Potential Cyberattacks During Holidays
The FBI and the Cybersecurity and Infrastructure Security Agency are urging private- and public-sector organizations to be extra vigilant against cyber threats ahead of the holiday season.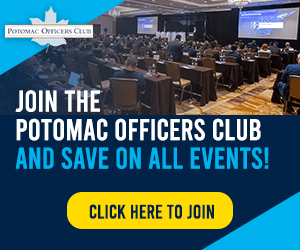 The joint advisory is based on observations from previous events and noted that the agencies did not spot a specific threat. They also stated that malicious cyber actors unleash attacks on critical networks and systems during the weekends and holidays.
Both agencies urged organizations to implement multifactor authentication for remote access and administrative accounts, mandate the use of strong and unique passwords, monitor remote desktop protocols and other potentially risky services, remind employees to be on the lookout for suspicious links and review and update incident response and communication plans against ransomware attacks, CISA said.
CISA is also urging private and public entities to check the Stop Ransomware website to learn more about ransomware and how to spot and stop cyberattacks.
CISA Director Jen Easterly said the agency will continue to provide information to help industry and government partners in their efforts to shore up cybersecurity measures. She also urged organizations to report potential cyberattacks to CISA or the FBI.
Multiple critical infrastructure operators and government agencies have been victimized by cyberattacks from late 2020 to 2021. Some of the critical attacks are the Colonial Pipeline hack, the SolarWinds Orion hack and the JBS ransomware.
Category: Cybersecurity
Tags: Bryan Vorndran CISA cybersecurity cybersecurity advisory FBI Jen Easterly