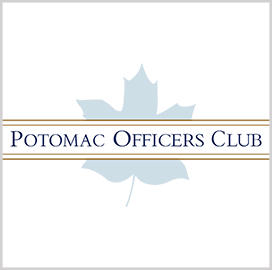 SATCOM security
CISA, FBI Warn Against Potential Satellite Communications Network Hacks
The Federal Bureau of Investigation and the Cybersecurity and Infrastructure Security Agency warned organizations about possible threats to satellite communication networks.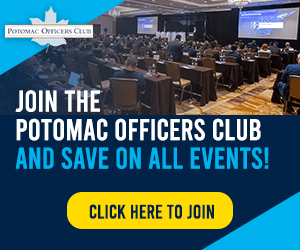 According to a joint advisory, SATCOM network intrusions could pose risks to network providers and their customers. CISA and the FBI are urging network operators and customers to review the measures outlined in the advisory and ensure that they are protecting their networks.
Some of the cybersecurity measures listed on the advisory are using secure multifactor authentication and other methods for authentication, enforcing the principle of least privilege, reviewing existing trust relationships with IT service providers and monitoring logs for suspicious activity, Bleeping Computer reported Thursday.
The warning follows a cyberattack on U.S. SATCOM provider Viasat that led to satellite service outages in Ukraine and other locations in Central and Eastern Europe. The attack also led to the disconnection of around 5,800 wind turbines in Germany.
The attack also came in the early stages of Russia's invasion of Ukraine. According to Victor Zhora, chief digital transformation officer at Kyiv's State Service of Special Communication and Information Protection, the hack led to the loss of communications for troops.
The Viasat hack is being investigated by the U.S. government as a potential Russian state-sponsored activity. According to the National Security Agency, the government is working with other agencies, including French and Ukrainian intelligence, to assess the severity of the incident.
Category: Cybersecurity
Tags: Bleeping Computer cybersecurity Cybersecurity and Infrastructure Security Agency FBI Russia satellite communication satellite communications Ukraine Viasat Victor Zhora