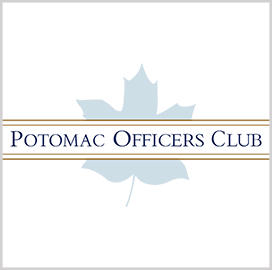 Emerging technologies
CISA, FEMA Use Emerging Tech to Enhance Mission Delivery
In a recent FedInsider webinar, chief technology officers from the Federal Emergency Management Agency and the Cybersecurity and Infrastructure Security Agency touted the benefits of emerging technologies in enhancing mission delivery.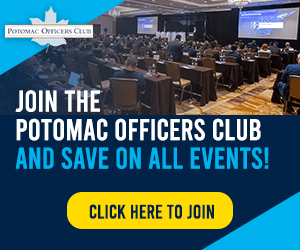 FEMA CTO Ted Okada said emerging technologies like automation tools and artificial intelligence can facilitate information technology modernization and cloud migration.
CISA CTO Brian Gattoni added that emerging technologies play a key role in his organization's IT strategy, with a focus on enabling better job performance, GovernmentCIO Media & Research reported.
Despite the advantages, Gattoni said organizations should think about how new technologies fit into their strategies before deploying them.
According to Gattoni, organizations cannot simply adopt new technologies just to keep up with trends. He said agencies must have a keen understanding of what particular service they want to optimize when thinking of deploying these technologies.
Okada also cautioned organizations from relying too heavily on technology and reminded them of the importance of leveraging partnerships. He noted that technologies can be overwhelming at times, which makes agencies forget about the community, citizens and nonprofits that they can partner with.
Using technology as facilitators of decision-making is the way to go, Okada said.
Dell Technologies' Mahtab Emdadi concurred with both Gattoni and Okada's statements. During the same webinar, Emdadi said it would be best to slowly integrate new tech as individual needs arise and as legacy IT fails. She urged organizations to adopt technologies that can help them make better sense of data.
Category: Digital Modernization
Tags: Brian Gattoni CISA cloud migration digital modernization Emerging Technologies FEMA GovernmentCIO Media & Research IT Modernization Mahtab Emdadi mission delivery Ted Okada