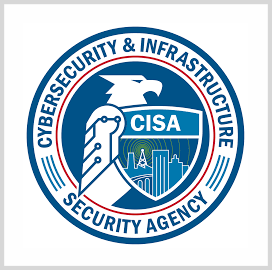 Critical infrastructure
security
CISA Announces Pilot Delivering Cybersecurity Shared Services to Critical Infrastructure Entities
The Cybersecurity and Infrastructure Security Agency has announced a pilot to explore how the voluntary delivery of cybersecurity shared services would benefit critical infrastructure operators.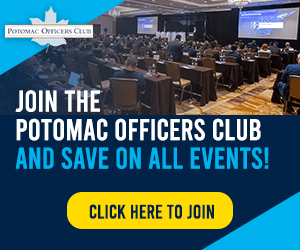 The pilot would extend CISA's Protective Domain Name System Resolver to "target-rich, resource-poor" critical infrastructure entities. The Protective DNS Resolver, available only to federal civilian agencies prior to the pilot program, uses government and commercial threat intelligence to prevent systems from connecting to malicious domains.
Under the pilot, CISA will identify operators interested in using commercial shared services and those who want to test the agency's offerings at scale. Roundtable discussions and information sessions will also be held to learn what critical infrastructure entities are lacking cybersecurity-wise and how those gaps can be filled, CISA said.
The pilot was announced two months after the Department of Homeland Security released its annual Homeland Threat Assessment report, highlighting how malicious actors use artificial intelligence to infiltrate critical infrastructure entities. According to the DHS, hackers use AI to develop more efficient and more evasive malware for large-scale attacks against the energy, transportation, health care, oil and gas and other sectors.
Category: Cybersecurity
Tags: critical infrastructure cybersecurity Cybersecurity and Infrastructure Security Agency cybersecurity shared services pilot program Protective DNS Resolver