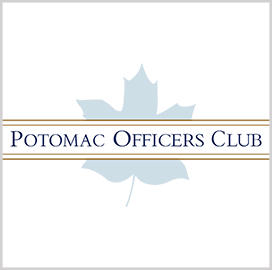 Government cybersecurity
efforts
CISA Identifying Critical Infrastructure Sectors With Highest Cybersecurity Risks
The Cybersecurity and Infrastructure Security Agency is identifying which critical infrastructure sectors would have the most debilitating impact on the United States if hacked.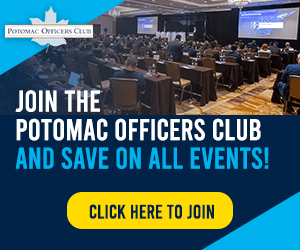 Rep. John Katko, a top Republican on the House Homeland Security Committee, previously proposed legislation that would direct the Department of Homeland Security agency to designate "systematically important critical infrastructure," CyberScoop reported.
CISA Director Jen Easterly said that while she hopes for the enactment of such legislation, the agency will nevertheless proceed with the effort.
Easterly said during an event hosted by the Center for Strategic and International Studies that critical infrastructure is in a state of increased vulnerability.
Easterly said CISA will identify "primary systematically important entities" based on an existing model that it uses to evaluate the risks to critical infrastructure.
CISA defines critical infrastructure sectors as those whose assets, systems and networks are essential for security, national economic security or public health and safety.
The agency currently recognizes 16 such sectors, including the chemical, commercial facilities, communications, defense industrial base, emergency services, energy, health care and information technology sectors.
Lawmakers previously introduced legislation seeking to classify satellites, space vehicles, space-related terrestrial systems, launch infrastructure, space-related production facilities and space-related IT as critical infrastructure as well.
Easterly said she agrees with lawmakers' proposal to increase CISA's budget, which currently sits at $2 billion, FedScoop reported.
The agency reportedly plans to spend big on hiring state cybersecurity coordinators, cybersecurity advisers for the private sector and specialists in various cybersecurity disciplines.
Category: Federal Civilian
Tags: CISA critical infrastructure CSIS CyberScoop federal civilian Jen Easterly John Katko