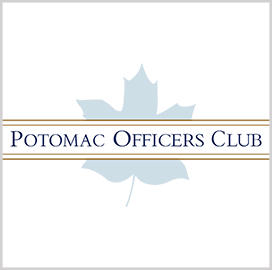 CISA guideline on 5G
technology adoption
CISA Introduces New Guide to Help Agencies Securely Adopt 5G
The Cybersecurity and Infrastructure Security Agency has introduced a five-step process that is designed to help other agencies securely adopt 5G technologies.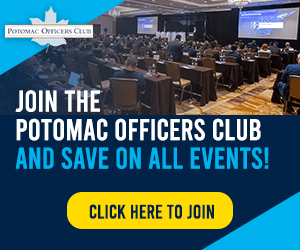 The 5G Security Evaluation Process is the result of a collaboration between CISA, the Department of Homeland Security's Science & Technology Directorate and the Department of Defense's Office of the Undersecretary of Defense for Research and Engineering. The blueprint allows agencies to understand the risk management process involved in authorizing 5G.
The evaluation process was released to address new 5G standards, deployment features and policies, and the emergence of threats related to the new technology, FedScoop reported Thursday.
According to Eric Goldstein, executive assistant director for cybersecurity at CISA, the evaluation guide is designed to close security and resilience assessment gaps and could give agencies the assurance that their 5G networks will not have a backdoor that cyber actors can exploit. He also stated that the guide is not a requirement or policy document.
According to a post on CISA's website, the evaluation process starts with defining the federal 5G use case. The next steps are: identifying the assessment boundary, identifying security requirements, mapping security requirements to federal guidance and assessing security gaps and alternatives.
CISA is asking the agencies to review the process. The agency has set a June 27 deadline for comments.
Category: Cybersecurity
Tags: 5G Security Evaluation Process 5G technologies cybersecurity Cybersecurity and Infrastructure Security Agency Department of Defense Department of Homeland Security Eric Goldstein FedScoop