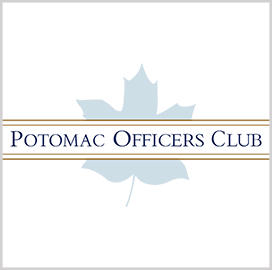 Modern address protocol
CISA Issues Finalized IPv6 Guidance for TIC 3.0 Implementation
The Cybersecurity and Infrastructure Security Agency has issued the final version of a document containing Internet Protocol version 6 considerations for agencies seeking to implement Trusted Internet Connections 3.0, a program aimed at managing the external connections of government systems.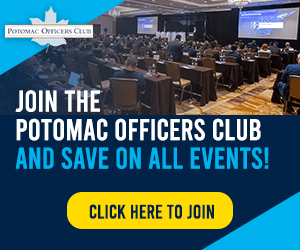 IPv6 is a modern communications protocol that officials say will improve the security and scalability of devices. In 2020, the White House issued a memorandum calling on agencies to upgrade their infrastructures to IPv6, CISA said.
The memo put the Department of Homeland Security, specifically CISA, in charge of enhancing the TIC program to support the implementation of IPv6 in federal information technology systems.
CISA said that the purpose of the finalized document is to improve agencies' understanding of IPv6, inform them of their responsibilities in connection with the White House memorandum and align TIC 3.0 security objectives and security capabilities with the new protocol.
The document outlines the benefits of using IPv6, such as the automatic configuration of IP addresses, better support for authentication and privacy capabilities and more robust features for mobile hosts.
CISA warned that while IPv6 is designed to address the shortcomings of previous protocols, it is not inherently more secure.
Agencies will still need to understand how IPv6 fits into their network security architecture to reap the protocol's security benefits, the agency said.
Maria Roat, the federal government's outgoing federal chief information officer and a 2020 Wash100 winner, previously said that federal agencies need to completely transition to IPv6 before they can properly adopt the zero trust security model, a key element of President Joe Biden's May 12 cybersecurity executive order.
IPv6 will also provide the government a virtually inexhaustible supply of IP addresses, which is not possible with the 32-bit-format IPv4, Roat said during an event hosted by the General Services Administration.
Category: Federal Civilian
Tags: CISA cybersecurity federal civilian Internet Protocol IPv6 Maria Roat security TIC 3.0 zero trust