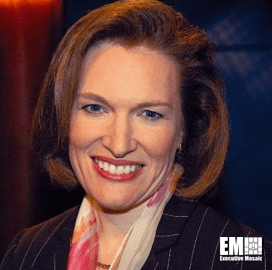 Elizabeth Kolmstetter
Chief People Officer
CISA
CISA Names Elizabeth Kolmstetter as First Chief People Officer
Elizabeth Kolmstetter, who most recently served as NASA's deputy for culture and workforce transformation, has taken the role of chief people officer at the Cybersecurity and Infrastructure Security Agency. She brings to the agency over two decades of public service experience. Kolmstetter is the first person to hold the newly created position, CISA said.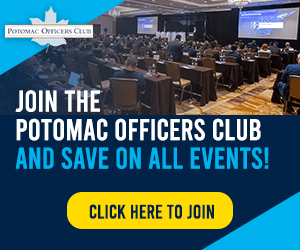 The agency announced in June that it was looking for a chief people officer to address a cyber workforce shortage and improve its approach to talent acquisition. Data from Cyberseek and the National Institute of Standards and Technology showed that U.S. industries lack 600,000 cybersecurity professionals, including 39,000 in the public sector.
CISA Director Jen Easterly, a 2022 Wash100 award winner, believes Kolmstetter's experience in innovating talent management programs makes her an ideal executive to lead the development of a "People First" culture at the agency.
According to her LinkedIn profile, Kolmstetter also held the position of director of talent strategy and engagement at NASA. Prior to the space agency, she served as chief human capital officer of the U.S. Agency for International Development, where she launched a human resource transformation initiative, redesigned the Office of Human Resources and led workforce programs across the foreign and civil service in Washington and other locations worldwide.
Her more than 20-year career also included time spent as deputy chief human capital officer at the Office of the Director of National Intelligence, as deputy assistant admin for human capital at the Transportation Security Administration and as the FBI's chief of personnel assessment and research.
"I have cared deeply about infrastructure security since my time at TSA and cybersecurity from my early work on the Comprehensive National Cybersecurity Initiative at ODNI," Kolmstetter said.
Category: Cybersecurity
Tags: chief people officer cybersecurity Cybersecurity and Infrastructure Security Agency Elizabeth Kolmstetter executive movement Jen Easterly