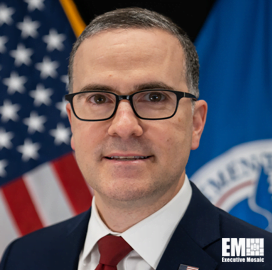 Brandon Wales,
Executive Director,
CISA
CISA Official Says Small, Medium Organizations Must Prepare for Potential Cyberattacks
Brandon Wales, executive director at the Cybersecurity and Infrastructure Security Agency, said small- and medium-sized organizations must prepare for ransomware attacks as cyber actors continue their operations.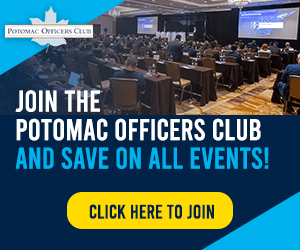 Speaking at an event hosted by the Aspen Institute, Wales said there is a potential for Russia to escalate its destabilizing actions in Ukraine and impact organization outside Kyiv. According to the CISA official, small- and medium-sized businesses must secure their systems to keep current and future threats at bay, Nextgov reported Tuesday.
The executive director pointed out that there is no specific cybersecurity threat to the U.S. Wales noted, however, that Russia has the ability to scale its operations at a rapid pace, hence the need for all organizations to be prepared for potential attacks.
Wales' comments follow a flash warning from the FBI about the Ragnar Locker hacking group. Since January, the bureau tracked over 50 U.S. organizations across 10 critical infrastructure sectors that have been affected by the group's ransomware.
The new warning includes new indicators of compromise, including internet protocol, email and Bitcoin addresses.
An FBI warning in November 2020 explained that Ragnar Locker's ransomware attack seemed to terminate if the victim is located in Russia, Azerbaijan, Belarus, Ukraine or any other country near Russia.
Category: Federal Civilian
Tags: Brandon Wales cybersecurity Cybersecurity and Infrastructure Security Agency FBI federal civilian Nextgov Ragnar Locker ransomware