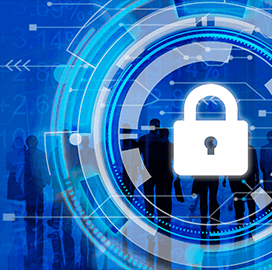 Workforce initiative
CISA Partners With Nonprofit to Promote Women in Cyber Roles
The Cybersecurity and Infrastructure Security Agency has signed a memorandum of understanding with the nonprofit organization Women in CyberSecurity to collaborate on efforts to attract more women to cyber roles. CISA is expected to join WiCys' mentorship program to pair experienced women in cybersecurity with those new to the field.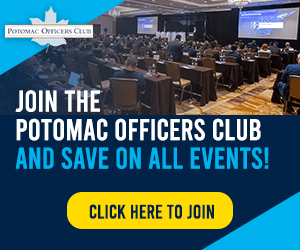 Jen Easterly, director of CISA and 2023 Wash100 awardee, said she is focused on encouraging more women to participate in the field. According to Lynn Dohm, WiCyS' executive director, the partnership will ensure access to resources and other support needed to pursue cyber careers.
The MOU with WiCys is one initiative to address a shortage in cybersecurity personnel across the United States, CISA said Wednesday.
A working group of several federal agencies published a report on the cyber workforce gap, highlighting roughly 700,000 vacancies nationwide with 34,000 in the public sector alone as of April 2022. The coalition called on the Office of the National Cyber Director to craft a national cyber workforce strategy for the entire government.
Kemba Walden, the acting national cyber director, said that the document is meant to complement a cybersecurity plan recently published by the Department of Defense.
Category: Cybersecurity
Tags: CISA cyber workforce cybersecurity Jen Easterly Lynn Dohm Memorandum of Understanding Women in CyberSecurity