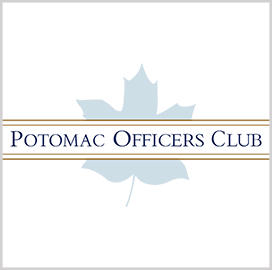 CISA
CISA Recruits Jim Edman as Statewide Coordinator
Jim Edman, South Dakota's chief information security officer, is set to become one of the new statewide coordinators for the Cybersecurity and Infrastructure Security Agency.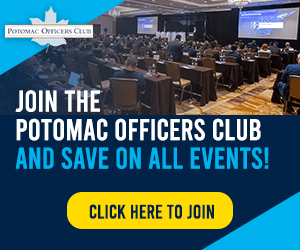 Edman will step down as the state's CISO on June 8, wrapping up a nearly 40-year career at the state government.
He will formally join CISA on June 21 and will serve as a risk adviser and liaison to South Dakota organizations seeking cybersecurity assistance from the federal government, StateScoop reported Tuesday.
The state coordinator role is a newly created position at CISA authorized by the National Defense Authorization Act. Those selected for the job will facilitate the use of the federal government's suite of cybersecurity services, including malicious domain blocking, vulnerability scanning and incident response and recovery.
Edman is one of 25 coordinators recruited by CISA to represent U.S. states and territories. Twenty of the new hires have already started working to help non-federal entities defend against cybersecurity threats.
As a state coordinator, Edman vowed to offer valuable services to fortify information technology infrastructure ranging from one-time assessments to recurring vulnerability reviews.
Edman became South Dakota's CISO in 2009. One of his priorities back then was to organize the state's cybersecurity operations into a consolidated program.
Even before then, he was involved in IT projects for the betterment of the state. His contributions include providing internet service to the state's K-12 schools and creating a data center and email services for school districts.
Category: Federal Civilian
Tags: CISA Cybersecurity and Infrastructure Security Agency cybersecurity services DHS federal civilian Jim Edman South Dakota StateScoop statewide coordinator