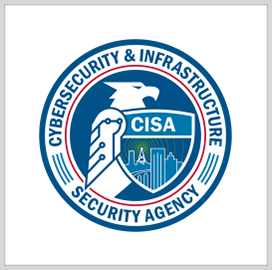 Threat information
CISA Seeking $425M in FY 2024 for New Cyber Analytics System
The Cybersecurity and Infrastructure Security Agency is asking Congress to approve $424.9 million in fiscal year 2024 funding for the development of a new Cyber Analytics and Data System. According to Eric Goldstein, CISA's executive assistant director for cybersecurity, the CADS will facilitate data ingestion and integration and will serve as a single data repository for the agency's cyber analyst.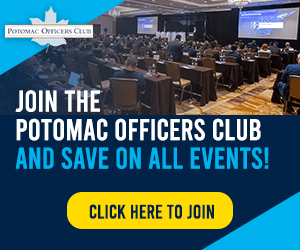 Currently, analysts need to access various systems to compare data and threat information. With the CADS program, CISA can rapidly perform cyber threat analysis and mitigation to prevent malicious cyber actors from exploiting vulnerabilities, Federal News Network reported.
According to budget documents, the new system is part of an effort that aims to restructure the National Cybersecurity Protection System to strengthen the cyber defense of federal agency networks. Aside from CADS development, CISA plans to improve Einstein, one of the key technologies within NCPS.
The budget documents stated that CISA would replace Einstein's email filtering tools for intrusion prevention with the agency's new Protective DNS service, among other commercial, unclassified services. CISA, meanwhile, will continue using Einstein's intrusion detection capabilities but it will identify new tools that can better address cyberattack risks brought about by the increased use of cloud technologies in the federal government.
Category: Cybersecurity
Tags: Cyber Analytics and Data System cybersecurity Cybersecurity and Infrastructure Security Agency Einstein Eric Goldstein Federal News Network National Cybersecurity Protection System