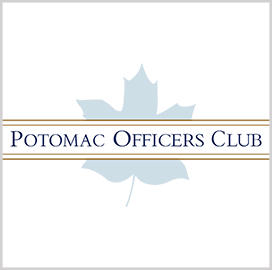 Infrastructure security
funding
CISA Seeking Additional $80M to Fund Critical Infrastructure Cybersecurity
Jen Easterly, the director of the Cybersecurity and Infrastructure Security Agency and a 2022 Wash100 winner, is asking lawmakers for an additional $80 million in funding to complement a $1 billion allocation for the improvement of critical infrastructure cybersecurity across the U.S.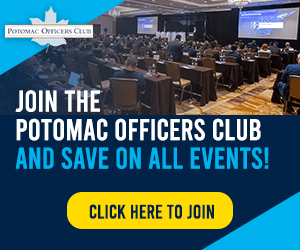 Speaking at a House Appropriations Committee hearing, Easterly said that the additional funding will go to resource-poor critical services that hackers see as prime targets. She cited the Oldsmar, Florida, incident in February 2021 where a hacker tried to alter water mixtures, which would have poisoned the population.
Easterly said a notice of funding opportunity for the first $200 million is expected to be released. The resources will be for state and local agencies.
The White House is seeking a total of $2.5 billion for CISA, which is an 18 percent increase compared to the budget allocation in fiscal 2022, Nextgov reported.
The $1 billion critical infrastructure funding will be issued through the Federal Emergency Management Agency. It came from the American Rescue Plan Act.
The cybersecurity agency is requesting $71 million for the Joint Cyber Defense Collaborative, which is a program that allows the organization to work with the private sector. CISA recently added the industrial control systems sector to the collaborative.
Another budget request is for the CyberSentry program, which allows CISA to place sensors in the facilities of participating entities to track and mitigate threats to critical infrastructure industrial control systems. The request for this program is worth $39 million.
Category: Cybersecurity
Tags: budget request critical infrastructure cybersecurity Cybersecurity and Infrastructure Security Agency Federal Emergency Management Agency Jen Easterly Nextgov