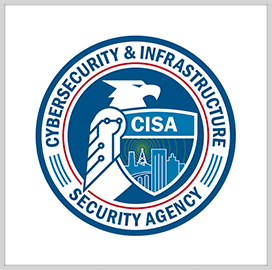 Logging Made Easy tool
CISA Takes Over Development of Windows Security Logging Tool Built by UK Agency
The Cybersecurity and Infrastructure Security Agency will make available the Logging Made Easy tool to public and private sector stakeholders this summer. The National Cyber Security Centre of the United Kingdom originally developed and managed the LME until March 2023. CISA announced on Thursday it will build on NCSC's work and expand the LME's centralized logging capabilities. LME is an open-source security information log management solution for Windows devices, CISA said.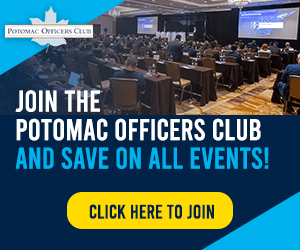 The NCSC retired the LME to focus its efforts and resources on developing new security initiatives for the protection of the U.K.'s cyber infrastructure. The LME provides a basic and more efficient log management solution for users of Windows-based devices. Users should be more cautious with the LME's unsupported version.
CISA Director Jen Easterly said the agency's decision to take on the LME will benefit users who have limited resources to manage a catalog of their Windows-based equipment. CISA is closely coordinating with its NCSC partners for the seamless transition of the LME tool between the two agencies.
Category: Federal Civilian
Tags: CISA federal civilian LME tool NCSC-UK open-source solution