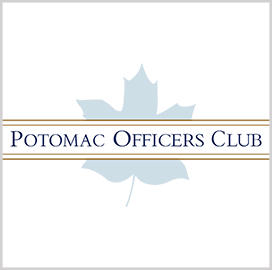 Cyber talent development
Two Organizations Receive CISA Award to Develop Training Program for Cyber Workforce
The Cybersecurity and Infrastructure Security Agency has awarded $2 million to two organizations for the development of cyber workforce training programs.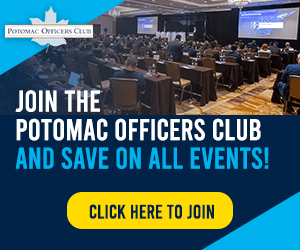 NPower and CyberWarrior were tasked to focus on communities and populations that may have inadequate access to existing cybersecurity training programs, CISA said Wednesday.
CISA Director Jen Easterly said the agency needs to recruit from non-traditional places to address workforce challenges in the cybersecurity sector.
"CISA is dedicated to recruiting and training individuals from all areas and all backgrounds with the aptitude and attitude to succeed in this exciting field. It's not just the right thing to do; it's the smart thing to do," Easterly added.
NPower and CyberWarrior will help develop a proof of concept to identify and train individuals to address the cybersecurity workforce shortage.
The resulting program is expected to support current and future recruitment efforts of the federal government; state, local, tribal and territorial entities; and private-sector employers.
CISA said the program will focus on the unemployed, underemployed, underserved communities in rural areas, veterans, military spouses, women and people of color.
The three-year pilot program will lead to the creation of a talent retention strategy, entry-level cybersecurity training hubs, professional development apprenticeships and entry-level career opportunities.
CISA recently partnered with Girls Who Code, a nonprofit computer science organization, to create opportunities for young women to pursue careers in cybersecurity and technology.
In August, the Department of Homeland Security also launched an excepted service designed to hire and manage cybersecurity professionals outside traditional civil service requirements.
The DHS Cybersecurity Service is part of the Cyber Talent Management System, which seeks to address challenges in hiring and retaining professionals with the necessary skills to assist the department's cybersecurity mission.
Category: Cybersecurity
Tags: Bertina Ceccarelli CISA cyber workforce cybersecurity CyberWarrior Jen Easterly NPower Reinier Moquete