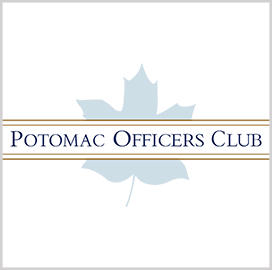 Data transfer
CISA Tests Technology for Transfering Data Through High-Voltage Power Lines
The Cybersecurity and Infrastructure Security Agency has announced the conclusion of a test of patented CommCube technology designed to transport communication signals across high-voltage power lines.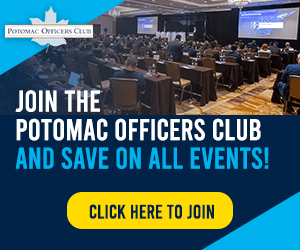 The test was performed in collaboration with Crius Technology Group and Idaho National Laboratory, CISA said.
Billy Bob Brown, Jr., CISA's executive assistant director for emergency communications, stressed the importance of ensuring that first responders and emergency managers can communicate during emergencies.
"The CommCube technology is one of the ways we can ensure this communication is possible," Brown said in a statement.
CISA said that the week-long test at INL proved that CommCube can move five different data files across two miles of high-voltage power lines.
The technology reportedly exceeded testing requirements by delivering data of various sizes and formats across three miles.
It was also able to accommodate an online meeting with voice and video capabilities across multiple devices without degradation.
CISA said CommCube's peak performance came with the delivery and unpacking of eight different file types, which included large audio and video files.
David Pierson, CEO of Crius Technology Group, said he looks forward to CISA further developing interoperable mesh technology in support of the national security and emergency preparedness communities.
"It was gratifying to see that our first test validated the capabilities of the CommCube to support CISA's emergency communication efforts," Pierson added.
Headquartered in Austin, Texas, Crius Technology Group is a small company that develops interoperable ad hoc networks for commercial clients and the first responder community.
Category: Federal Civilian
Tags: Billy Bob Brown Jr. CISA CommCube Crius Technology Group David Pierson federal civilian Idaho National Laboratory