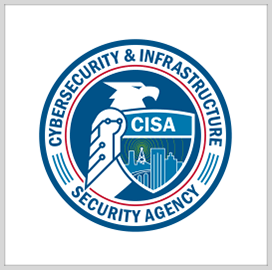 Acquisition strategy
CISA to Acquire Digital Transformation Support Services From Women-Owned Small Businesses
The Cybersecurity and Infrastructure Security Agency has announced its strategy for procuring digital transformation support services. According to a CISA notice posted on SAM.gov, the DTSS requirement will be set aside for 100 percent women-owned small businesses.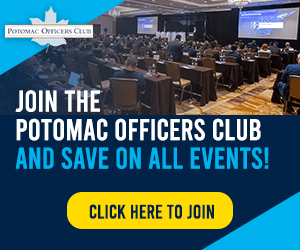 The agency plans to hold a virtual conference on March 23 to discuss the updated acquisition strategy and a revised draft statement of work, Homeland Security Today reported.
CISA performed market research in November 2022 to identify potential companies capable of providing the required support services to the agency's Office of Chief Information Officer to make it the primary information technology source and management enterprise provider for CISA.
According to a previous sources sought notice, the agency intends to purchase the services through a multiple-award five-year, $200 million blanket purchase agreement. The BPA has a one-year period of performance and four option years. CISA said it expects to procure services worth $40 million annually over the five-year period.
Category: Federal Civilian
Tags: CISA digital transformation support services federal civilian Homeland Security Today women-owned small businesses