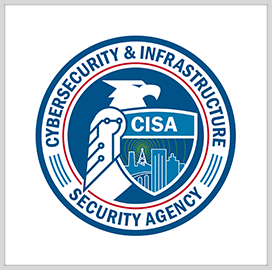 Cybersecurity services
CISA to Host Industry Day to Discuss Potential Management Consulting Services Contract
The Cybersecurity and Infrastructure Security Agency is planning to host an industry day on June 6 to discuss with potential vendors the changes it made in a draft statement of work for a small business set-aside management consulting services contract expected to be awarded in September.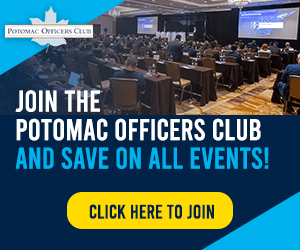 According to the updated draft, the selected contractor will support the development and implementation of a strategy for the deployment of IT infrastructure and cybersecurity services to defend critical infrastructure from evolving technological and insider threats.
CISA anticipates posting a solicitation in July, with a proposal submission deadline in August, FCW reported. The agency said the contractor must ensure its staff and subcontractors have at least eight years of experience, professional certifications and accreditations and proficiency relative to their areas of expertise.
Contractors interested in joining the industry day should register by June 5. CISA will accept questions regarding the potential management consulting services acquisition.
Category: Federal Civilian
Tags: CISA cyber threats FCW federal civilian IT infrastructure management consulting services