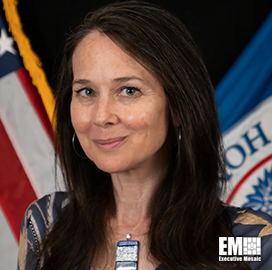 Jen Easterly,
Director,
CISA
CISA to Issue Directives to Protect Water, Chemical Sectors From Cyber Threats
The Cybersecurity and Infrastructure Security Agency will release directives aimed at strengthening cybersecurity in the water and chemical industries, the agency's top official said during an industry event hosted by Wired.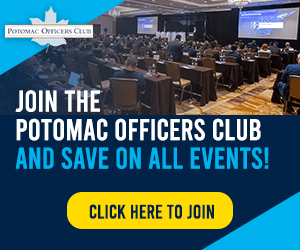 CISA Director Jen Easterly said that the directives will be part of a larger effort to improve the resilience of critical infrastructure sectors, FCW reported Wednesday.
The Department of Homeland Security defines critical infrastructure sectors as those whose assets, systems and networks are essential for security, national economic security or public health and safety.
DHS currently recognizes 16 such sectors, including the commercial facilities, communications, defense industrial base, emergency services, energy, health care and information technology sectors.
CISA says on its website that a debilitating attack on the water and wastewater systems sector could lead to illnesses, casualties and denial of service critical to public health and economic vitality.
Similarly, an attack on the chemical sector could have a wide-ranging impact due to its role in managing chemicals that many other critical infrastructure sectors rely on, CISA said.
Easterly said that protecting critical infrastructure sectors is an extension of the federal government's effort to bolster its own cybersecurity.
On May 12, President Joe Biden issued an executive order directing agencies to work with the private sector in modernizing the government's cyber posture.
One of the order's key elements involves lowering the barrier to sharing threat information between industry and the government.
Easterly said that the executive order should serve as a signal for the rest of the industry to think about what they can do to protect themselves.
Category: Cybersecurity
Tags: chemical sector CISA critical infrastructure cybersecurity Executive Order FCW Jen Easterly Joe Biden water sector Wired