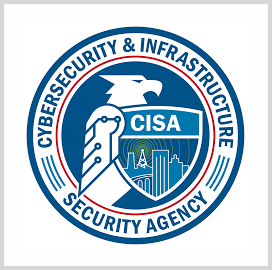 Contract opportunity
CISA to Issue Draft Digital Transformation Services RFQ on May 8
The Cybersecurity and Infrastructure Security Agency plans to post a draft request for quotations for its Digital Transformation Support Services solicitation on May 8.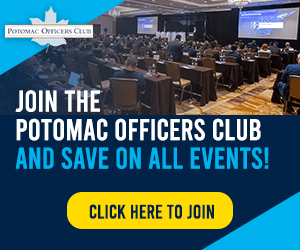 According to a special notice CISA posted on SAM .gov, the DTSS opportunity is for women-owned small businesses only and is set aside for companies that hold Special Item Numbers for multiple-award schedule IT professional services and highly adaptive cybersecurity services. The anticipated DTSS vehicle will come in the form of multiple-award blanket purchase agreements with a one-year base period, four one-year options and an estimated value of $200 million.
The DTSS solicitation will be published on the General Services Administration eBuy acquisition tool, Homeland Security Today reported.
Under the solicitation, CISA seeks digital transformation technologies and support services for the purpose of making the Office of the Chief Information Officer the primary IT source and management enterprise provider for the agency.
CISA said in earlier updates that it is working on the DTSS solicitation using information gathered from a consultation series with stakeholders. The agency first issued a sources-sought notice on Nov. 29, 2022, for the effort to scope interest from the private sector.
Category: Federal Civilian
Tags: Cybersecurity and Infrastructure Security Agency digital transformation support services draft RFQ federal civilian Homeland Security Today solicitation