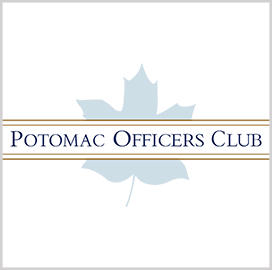 Virtual event
CISA to Kick Off Infrastructure Security Month With School Safety Summit
The Cybersecurity and Infrastructure Security Agency will begin its Infrastructure Security Month with a summit focused on the threats facing K-12 education facilities, such as cyberattacks and school shootings. The National Summit on K-12 School Safety and Security will be held virtually from Nov. 1 to 3, during which school safety experts, practitioners and various leaders will discuss research, resources and recommendations to address such threats. Interested stakeholders in school safety or security are invited to register and attend the event, CISA said.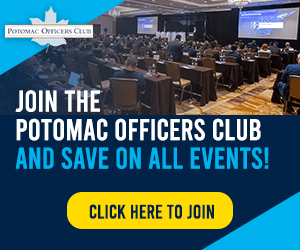 Alejandro Mayorkas, homeland security secretary and a 2021 Wash100 awardee, and CISA Director Jen Easterly, a 2022 Wash100 Award winner, will serve as keynote speakers.
Tony Montalto, president of Stand with Parkland and father of Gina Montalto, a victim of the shooting at Florida's Marjory Stoneman Douglas High School in 2018, will also speak at the virtual event. An expelled student killed 17 people and wounded 17 others, making it the deadliest shooting at a high school in the U.S. at the time.
Aside from physical security, the summit will also focus on violence prevention, cybersecurity and online safety. According to CISA, the event will aim to equip stakeholders with training and expertise to apply recognized best practices and research in the context of their specific communities, venues and schools.
"Now, more than ever, we need to strengthen partnerships across our communities and ensure that life-saving information gets in the hands of those working across the classrooms of our nation," Easterly said. "Every child in this nation deserves to be safe at school."
Category: Cybersecurity
Tags: Alejandro Mayorkas CISA cyberattack cybersecurity Infrastructure Security Month Jen Easterly K-12 school safety school shooting