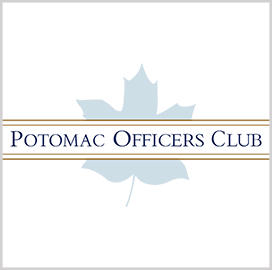 Mobile device security
CISA to Offer Mobile Security Products Through Shared Services Hub
The Cybersecurity and Infrastructure Security Agency plans to release mobile security products through its shared services center for other government agencies to use, an official said.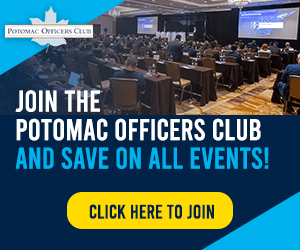 CISA is testing three new capabilities designed to improve the security of smartphones, tablets and other devices used by federal government employees, Federal News Network reported Monday.
The products will be offered through CISA's Quality Services Management Office, which serves as an outlet for the agency to offer cybersecurity capabilities to the government and potentially beyond. CISA said the office also helps customers automate processes and data collection to reduce operational costs.
Vincent Sritapan, CISA's section chief for the QSMO, said that while the agency's existing offerings already support mobile security, the new products were specifically designed for it.
"What we look to do in this case is pilot more of a centralized capability, having this available for government-developed mobile apps to ensure the security, privacy, policy, all the above," Sritapan told Federal News Network.
He said the three offerings are in different stages of development and that the agency has not yet decided on what funding model it wants to use for each moving forward.
The Office of Management and Budget officially designated CISA as a QSMO in April 2020 as part of the Trump administration's shared services policy.
CISA now serves as the federal government's hub for standardizing security operation centers and vulnerability management, as well as for domain name system resolution.
Before it was designated a QSMO, CISA needed to accomplish a marketplace implementation plan that includes service offerings, an acquisition strategy, governance, financial infrastructure and organization.
Category: Federal Civilian
Tags: CISA Cybersecurity and Infrastructure Security Agency federal civilian Federal News Network mobile security Office of Management and Budget OMB QSMO quality services management office shared services Vincent Sritapan