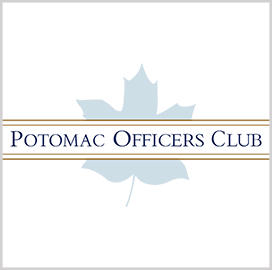 Cybersecurity and
Infrastructure Security
Agency
CISA to Pilot Connectivity Solution for Improved First Responder Communications
The Cybersecurity and Infrastructure Security Agency will use a connectivity solution in support of an ongoing program dedicated to providing priority voice, data and video communications to first responders and emergency managers.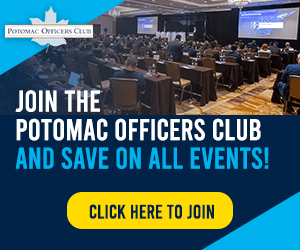 As part of the second phase of the Next Generation Network Priority Service program, CISA will pilot a technology called Comm3, which is designed to break down barriers to connectivity between different platforms and protocols.
The goal of the pilot is to re-route national security and emergency preparedness communications signals to the electric grid to create an alternative communications pathway that will prioritize first responder traffic, Homeland Security Today reported Thursday. 
According to Billy Bob Brown Jr., CISA's executive assistant director for emergency communications, the pilot will allow the agency to meet emergency communications needs while generating time and cost savings and ensuring national security.
The use of Comm3 aligns with recommendations put forward by the National Security Telecommunications Advisory Committee 2007 Study, which called for an expansion in the NS/EP user base to ensure more synchronized preparedness efforts.
The pilot also expands upon CISA's ongoing development of priority services for voice over internet protocol-based networks.
Comm3, which is managed by Crius Technology Group, was procured for CISA through a flexible and rapid acquisition process initiated by the Department of Homeland Security.
DHS' procurement innovation lead, Polly Hall, said these types of procurements allow agencies to find commercial solutions more quickly.
Category: Cybersecurity
Tags: Billy Bob Brown Jr. CISA Comm³ Crius Technology Group cybersecurity Homeland Security Today Next Generation Network Priority Service NGN-PS Polly Hall