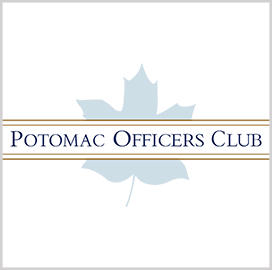 Cybersecurity tool
CISA to Use CrowdStrike Platform for Endpoint Detection, Response
CrowdStrike, a cybersecurity company, said it has been selected by the Cybersecurity and Infrastructure Security Agency to help protect critical endpoints and workloads across major civilian agencies.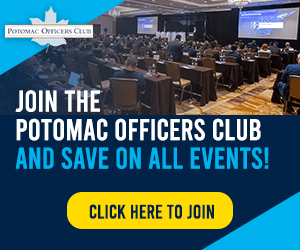 CISA chose CrowdStrike Falcon as one of the major platforms that will support President Joe Biden's endpoint detection and response initiative, CrowdStrike said Wednesday.
On May 12, Biden signed an executive order focused on modernizing the federal government's cybersecurity. Some of its key elements are the adoption of zero trust, improvements in threat information-sharing and the implementation of an EDR initiative.
The EDR initiative is aimed at enabling the proactive detection of cybersecurity incidents in the federal government infrastructure, active cyber hunting, containment and remediation and incident response, the White House said.
CrowdStrike said that its platform offers real-time intelligence on the tactics used by cyber threats as well as elite threat hunting capabilities.
The company added that its offering will significantly strengthen CISA's Continuous Diagnostics and Mitigation, a program that provides both government-wide and agency-specific cybersecurity tools.
CrowdStrike said that it will work with CISA in improving CDM Defend, an upgraded version of the CDM platform, using funding from the White House's American Rescue Plan.
The CrowdStrike Falcon will also support the agency in its mission to secure civilian ".gov" networks, according to the company.
According to the company, its platform is already Federal Risk and Authorization Management Program authorized. FedRAMP is a government-wide program that provides a standardized approach to evaluating the security of cloud products and services.
The CrowdStrike Falcon platform delivers its automated threat-hunting capabilities through a single cloud-native agent.
Category: Cybersecurity
Tags: American Rescue Plan CDM CISA CrowdStrike CrowdStrike Falcon cybersecurity endpoint detection and response Executive Order FedRAMP Joe Biden