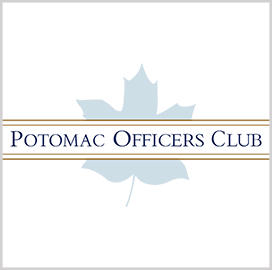 Cybersecurity tool
CISA Unveils Tool for Measuring Organizations' Ransomware Resilience
A new tool released by the Cybersecurity and Infrastructure Security Agency aims to help organizations determine how well they can defend and recover from ransomware attacks.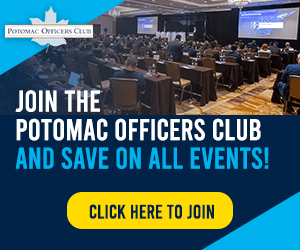 The Ransomware Readiness Assessment tool, which is hosted on the agency's GitHub repository, is applicable to both information technology and industrial control system assets, CPO Magazine reported.
CISA said the tool is specifically designed to gauge different levels of ransomware threat readiness, benefiting small and large businesses alike regardless of their cybersecurity maturity.
Network administrators can assess their organization's ransomware resilience by comparing their policies against recognized standards and best practice recommendations. The approach is expected to help organizations detect deficiencies and take corrective actions.
Analysis generated by the tool will be published in a dashboard complete with graphs and tables.
Executives from cybersecurity companies endorsed CISA's new solution amid the growing ransomware threat faced by the country.
Doug Britton, chief executive officer at Haystack Solutions, described the tool as "a solid approach to preparing and hardening systems against cyber threats."
Gurucul CEO Saryu Nayyar lauded the tool for its ability to assess the vulnerability of an organization's system to ransomware attacks and identify areas for improvement.
The U.S. has been hit with a series of massive ransomware attacks, including one directed at Colonial Pipeline, which led to oil product shortages across the East Coast.
A more recent ransomware incident targeting customers of U.S. network management software firm Kaseya affected between 800 and 1,500 businesses around the world. Russia-based group REvil demanded $70 million to restore affected businesses' data.
Category: Cybersecurity
Tags: CISA Colonial Pipeline CPO Magazine cybersecurity Cybersecurity and Infrastructure Security Agency Kaseya Ransomware Readiness Assessment Tool