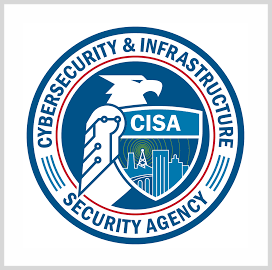 Collaborative efforts
CISA, US Cyber Command Officials Tout Information Sharing Benefits
A top official from the Cybersecurity and Infrastructure Security Agency had a public discussion with the head of the U.S. Cyber Command's Cyber National Mission Force at the ongoing RSA Conference regarding cooperation between their organizations to prevent cyberattacks.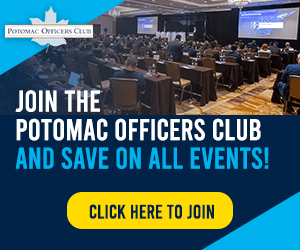 Eric Goldstein, executive assistant director at CISA, said there is work being done to dismantle the government's tendency to seal off the flow of information internally and to the private sector.
Maj. Gen. William Hartman, commander of CNMF, highlighted a case where CISA provided incident response support to CYBERCOM when an Iran-backed attempt to hack election reporting software was discovered. According to Hartman, his organization "was able to effectively get in front of that activity," avoiding any harm to the proceedings.
Goldstein recounted an instance where CISA and CNMF shared information as part of a response to a foreign cyber intrusion into three federal agencies. He called for the relationship between the two organizations to become systematized, CyberScoop reported Monday.
Category: Cybersecurity
Tags: Cyber National Mission Force CyberScoop cybersecurity Cybersecurity and Infrastructure Security Agency Eric Goldstein US Cyber Command William Hartman