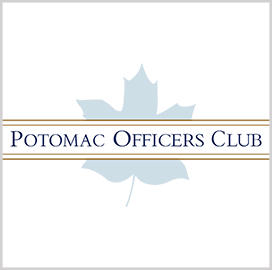 Infrastructure security
CISA Vows to Share Critical Infrastructure Cyber Incident Reports With FBI
The Cybersecurity and Infrastructure Security Agency has committed to sharing cyber incident reports with the FBI and Department of Justice in a timely manner.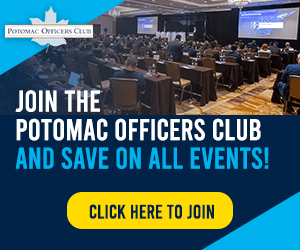 The statement came after the Senate unanimously voted to pass a bill requiring critical infrastructure organizations to immediately report breaches to CISA but not to the FBI and DOJ, ZDNet reported.
FBI Director Chris Wray and Deputy Attorney General Lisa Monaco said that the agencies' exclusion would make the public less safe from cyber threats, Politico reported.
In a March 5 tweet, CISA Director Jen Easterly said that the Cyber Incident Reporting for Critical Infrastructure Act of 2022 gives the agency a critical tool for upholding national security.
Easterly said that the CISA will immediately share cyber incident reports with the FBI, adding that the two agencies already have a strong operational relationship.
Since late 2021, the FBI has been calling on lawmakers to explicitly include the agency in the incident reporting law.
In January 2022, Bryan Vorndran, assistant director of the FBI's cyber division, clarified that the bureau is not necessarily seeking to receive first-hand reports from critical infrastructure organizations.
All the bureau wants is legislation guaranteeing real-time and unfiltered access to incident information reported to CISA, Vorndran said.
While Congress has included such language in the bill, Monaco told Politico that additional changes still need to be made.
Category: Federal Civilian
Tags: Bryan Vorndran CISA DoJ FBI federal civilian incident reporting Politico ZDNet