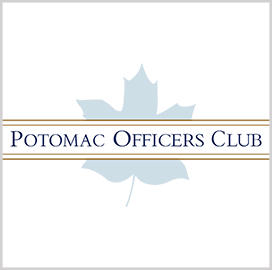 Critical infrastructure
hardening
CISA Working to Protect 5G Networks From EMP Threats
Eric Goldstein, the executive assistant director for cybersecurity at the Cybersecurity and Infrastructure Security Agency, told lawmakers that the organization is attempting to understand the potential impacts of an electromagnetic pulse on 5G networks.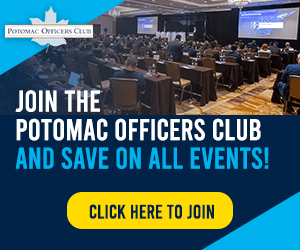 Testifying before the House Homeland Security cybersecurity, infrastructure and innovation subcommittee, Goldstein stated that CISA is considering both natural and man-made risks that could affect critical infrastructure. He explained that the agency's National Risk Management Center is looking at EMP-related risks and is finding out how critical infrastructure operators can adopt measures in place to reduce the risks from occurring.
An EMP is a pulse of energy that can cause electronic equipment to short-circuit. EMPs can occur through the detonation of nuclear weapons or naturally through a solar flare, Breaking Defense reported Tuesday.
During the hearing, Rep. Diana Harshbarger asked CISA how it is evaluating the emergency of 5G's commercial EMP survivability and how quickly the agency can harden and enable the national network against EMPs. She also asked the organization about what it needs to prepare for a potential response.
Goldstein said CISA is working with critical infrastructure owners and operators that could be impacted by such attacks, as well as with vendors that could offer technologies that could protect against electronic threats.
Harshbarger's questions refer to a piece of research done by radiation hardening solutions provider Sempre about how certain smartphones can withstand EMP attacks. In a separate interview, Sempre CEO Robert Spalding said the current commercial infrastructure is not hardened.
Spalding also pointed out that the United States' adversaries consider EMP as a capability that they could use against their targets.
Category: Cybersecurity
Tags: 5G network Breaking Defense critical infrastructure hardening cybersecurity Cybersecurity and Infrastructure Security Agency Diana Harshbarger Electromagnetic Pulse National Risk Management Center Robert Spalding Sempre