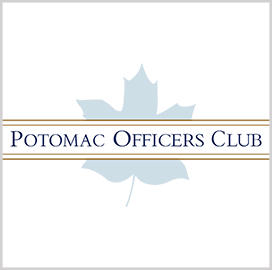 Cyber posture
CISA's Bob Costello Wants Better Tech, Procurement Capabilities to Improve Cyber Capabilities
Bob Costello, the chief information officer at the Cybersecurity and Infrastructure Security Agency, said the organization must have the latest technologies to help attract cyber talent and ensure that current employees can execute their missions.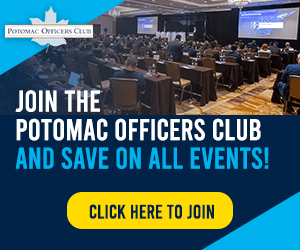 Speaking at the Swift Technologies GIST 2022 summit, Costello shared that part of CISA's goals is to secure technologies that are capable in both in-office and remote work settings. He noted that the future of work is likely to shift towards remote setups, and with this trend, the agency must ensure that it will recruit experienced professionals.
The CIO added that within the fiscal year 2022, the agency is expected to have the same procurement authority levels as all other components of the Department of Homeland Security, FedScoop reported.
Using obsolete technologies can affect productivity, expose security gaps, conflict with legal and regulatory compliance and increase operating costs. In contrast, technology modernization can deliver savings, enhance productivity and improve investment outcomes.
CISA is also working to issue authorities to operate at a faster pace to help the agency secure a better cyber posture.
Costello hinted that getting ATOs could take some time but claimed that the agency has done some that took just over a month. The CIO attributed the time it takes to process ATOs to the complexity of work involved and the evaluations of the programs that are being deployed.
Category: Federal Civilian
Tags: Bob Costello Cybersecurity and Infrastructure Security Agency Department of Homeland Security federal civilian FedScoop IT networks