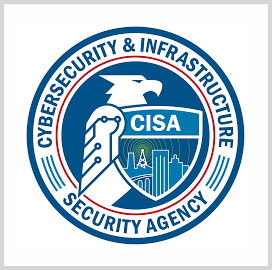 Cybersecurity education
CISA Releases New Challenges for Cybersecurity Skill Set Enhancements
The Cybersecurity and Infrastructure Security Agency has published new challenges for individuals looking to enter into the cybersecurity sector or enhance their existing skills.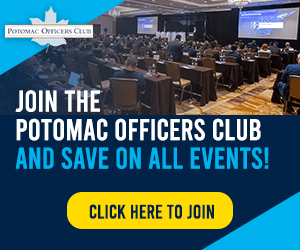 CISA's micro-challenges consist of 14 experiences that allow users to complete core cybersecurity workforce tasks while exploring various skill sets. Users will also be led through an interactive learning environment to explore the 52 work roles in the National Initiative for Cybersecurity Education Cybersecurity Workforce Framework and to gain information about the cybersecurity workforce ecosystem.
The challenges, now part of the Cyber Careers Pathway Tool, are available to K-12 students, individuals looking to enhance their cybersecurity skills or people wanting to enter the cybersecurity workforce from another industry, CISA said Thursday.
The agency's micro-challenges were released months after Sens. Gary Peters and Bill Cassidy introduced a bill increasing CISA's responsibility in providing cybersecurity education and training. The Cybersecurity Awareness Act would require CISA to launch a campaign that would promote cybersecurity best practices and work closely with federal agencies and public and private entities to ensure effective outreach efforts.
The White House also started establishing the Government Coordinating Council in August to assist schools with responding to cyberattacks and coordinate with the government on cybersecurity matters.
Category: Cybersecurity
Tags: CISA micro-challenges Cyber Careers Pathway Tool cybersecurity Cybersecurity and Infrastructure Security Agency education National Initiative for Cybersecurity Education workforce