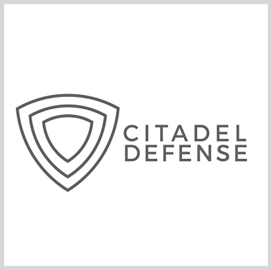 Citadel Defense
Citadel Defense Receives Follow-On Titan C-UAS Delivery Contract From DOD
Citadel Defense has secured a $5 million follow-on contract from the Department of Defense to provide U.S. troops with its Titan counter-unmanned aircraft system.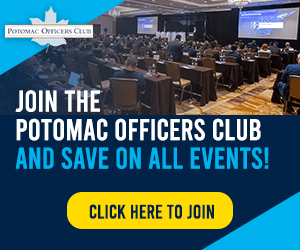 Using a combination of artificial intelligence, machine learning and low-collateral electronic countermeasures, Citadel's Titan C-UAS prevents drone pilots from collecting intelligence and drones from penetrating protected airspace.
The counter-drone solution also generates a post-mission analysis report highlighting threat activity patterns, Citadel Defense said Tuesday.
The award adds to recent Titan C-UAS delivery contracts secured by Citadel Defense.
On March 18, the company announced that it received orders from Five Eyes customers for its Titan counter-unmanned aircraft system. The counter-drone solution was selected based on positive feedback and its effectiveness in previous military and federal agency deployments.
Citadel Defense also won a similar multi-million-dollar government contract in February. Titan beat out two dozen C-UAS solutions for the contract and was preferred by operators for its technical superiority across unpredictable threat scenarios, including drone swarms.
The demand for C-UAS solutions comes as the military acknowledges the growing threat posed by drones.
Marine Gen. Kenneth McKenzie Jr., the head of the U.S. Central Command, considers small drones the biggest threat in the Middle East since the rise of improvised explosive devices.
What makes drones so concerning is that they can be used by adversaries for surveillance while being hard to spot, McKenzie said during a virtual event hosted by the Middle East Institute. He added that battery-operated drones equipped with cameras can cover a couple of miles and be deployed at an affordable price.
Category: Defense and Intelligence
Tags: C-UAS Citadel Defense counter-drone solution Defense and Intelligence Department of Defense DoD Titan