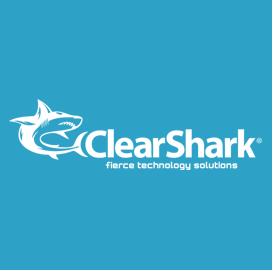 Blanket purchase
agreement
ClearShark Secures ESI Blanket Purchase Agreement to Provide DOD With Cybersecurity Products
ClearShark will provide the Department of Defense with products from key cybersecurity vendors under an Enterprise Software Initiative blanket purchase agreement. The ESI BPA comes with a five-year base period and five one-year options. Under the contract, the DOD can purchase cybersecurity software at a lower price compared to the rates provided by the General Services Administration, ClearShark said.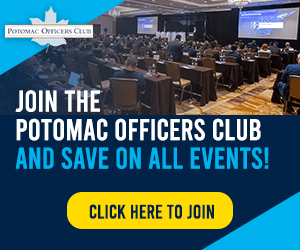 According to Brian Strosser, president of ClearShark, the company has trusted distribution partnerships, allowing its government customers to procure cybersecurity products with pre-negotiated terms, conditions and discounts. ClearShark will provide the DOD with technologies from CyberArk, Fidelis Cybersecurity, Forcepoint, Fortinet, Illumio, LogRhythm, Okta, Ping Identity, RedSeal, SailPoint and Tychon.
ClearShark partner Illumio holds a purchase agreement with the agency under ESI. Illumio was recently awarded the contract to purchase its Zero Trust Segmentation platform at a discounted price and implement ZTS across the DOD and intelligence community organizations.
According to Illumio, the platform was designed to reduce risk and increase the cyber resilience of agencies by preventing cyberattacks such as ransomware from spreading across the hybrid attack surface, including multiclouds, data centers and endpoints.
Under the ESI agreement, federal agencies can easily access the ZTS platform to "accelerate their Zero Trust journeys and achieve microsegmentation goals more quickly," Illumio said.
Category: Cybersecurity
Tags: blanket purchase agreement ClearShark cybersecurity Department of Defense Enterprise Software Initiative Illumio Zero Trust Segmentation