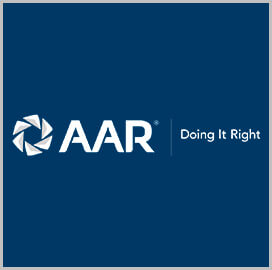 Distribution agreement
Cloud Cap Technology ISR Systems Added to AAR Market Portfolio
Collins Aerospace Mission Systems' Cloud Cap Technology subsidiary has entered into a distribution agreement with aviation services firm AAR. The company is now authorized to market TASE and Piccolo, which are meant to provide imaging and flight management capabilities to manned and unmanned aerial systems used for intelligence, surveillance and reconnaissance missions.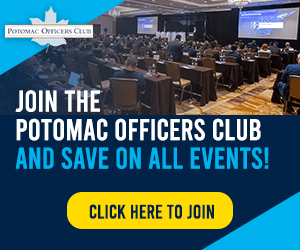 In a press release, AAR said that the agreement could expand its presence in the UAS segment. Guy Bowie, general manager for TASE and Piccolo at Collins Aerospace, said AAR will offer "an enhanced capability that will serve our customers well."
UAS manufacturers, airframers and civil and government operators are among the potential clients, AAR said Monday.
TASE is a line of UAS-mounted cameras intended to offer multispectral imagery in day and night conditions. According to Collins, the devices come with "high-definition" electro-optical and "standard definition" medium-wave infrared sensor capabilities, GPS that calibrates using an inertial navigation system and onboard video processing.
Category: Digital Modernization
Tags: AAR Cloud Cap Technology Collins Aerospace Mission Systems digital modernization Piccolo TASE unmanned aerial system