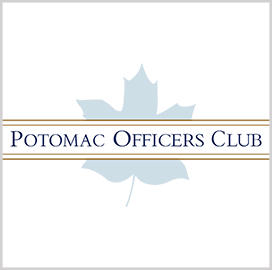 FedRAMP certification
Cloud SIEM Added to Sumo Logic FedRAMP-Moderate Offering
Sumo Logic's Cloud SIEM, designed to speed up cyber incident investigations, is now part of the Sumo Logic FedRAMP-Moderate offering. Cloud SIEM provides security analysts with triage alerts and enhanced visibility across on-premise, cloud and hybrid cloud sources.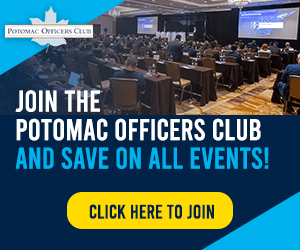 CloudHesive, a cloud-based managed security services provider, expanded its partnership with Sumo Logic to use Cloud SIEM to help customers comply with the Cybersecurity Maturity Model Certification 2.0 requirements for data and digital services.
Under CMMC 2.0, higher education and research facilities working with the Department of Defense and storing and processing data should meet the cybersecurity standard by Oct. 1, 2025, Sumo Logic said.
According to Patrick Hannah, chief technology officer of CloudHesive, CMMC 2.0 will safeguard national security by protecting sensitive information stored in public sector systems. "Every public service is vulnerable in the age of digitization; higher education institutions are not exempt and have increasingly become a target of ransomware attacks," Hannah said.
A report from Sophos said a surge in ransomware attacks on colleges and universities worldwide was seen in 2021. Ransomware is a type of malware that prevents users from accessing their system, data or personal files. The document noted that some institutions made a ransom payment to retrieve their data but were not able to recover all of it.
Category: Digital Modernization
Tags: cloud Cloud SIEM CloudHesive digital modernization FedRAMP Patrick Hanna public sector ransomware Sumo Logic